The Warsaw University of Technology builds upon the traditions of Polish technical universities that used to function in Warsaw. It started on its own in 1915. Working uninterruptedly, the University has been producing generations of graduates and has had an increasing number of scientific and technical achievements.
It is not only the oldest, but also the best technical university in Poland; in the ranking of Polish universities, it has taken the first place in its category for nine years. At Warsaw University of Technology, over 180 student research groups, organisations and associations are active, and the educational offer includes more than 30 fields of study (also with English as a medium of instruction).
Location
The street address of the main campus of the Warsaw University of Technology is Pl. Politechniki 1.

General info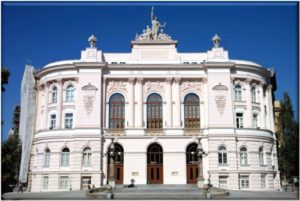 Main Building
foundation: 1826
Extensive campus in city centre
Main Train Station €" 1 km
Old Town €" 3 km
Chopin Airport €" 7 km
Fields of study €" 36
Faculties €" 19 faculties + 1 college
Students (total) €" 40000
Academic teachers €" 2150
Non-academic staff €" 2620
International cooperation agreements €" 616
---
Capacities
Main Hall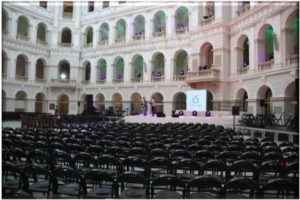 Senate Room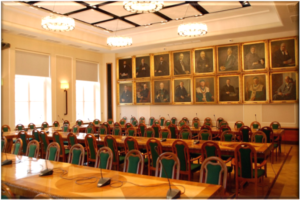 Oval Room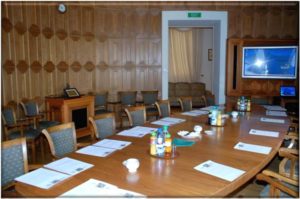 Small Hall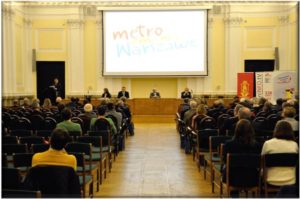 New Room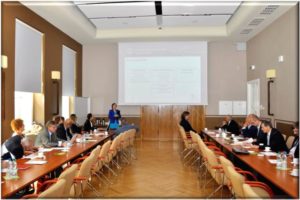 Physics Hall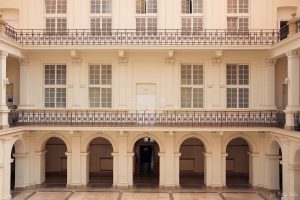 Maps
The venue campus map and location of symposium rooms are avilable HERE.