Welcome Party and Farewell Party – details to be announced.
Gala Dinner will take place on 30 August at the Museum of John Paul II Collection in Warsaw, also known as the Porczyński Gallery or Carroll-Porczyński Collection, which is housed in the building of the former stock exchange and National Bank. It is considered one of the finest collections of European art in Warsaw. The collection includes around 400 exhibits, mainly Old Masters and the Impressionists, along with some copies of masterpieces of European painting (Wikipedia).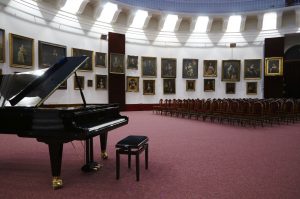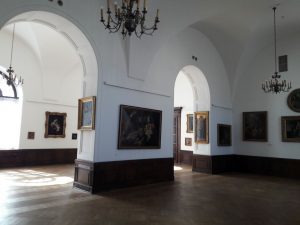 Please note that tours are handled by an external service, provided by our partner Congress Bureau JORDAN Group.